Economic, Financial and Risk Analytics on 100 Emerging Markets
Your companion for assessing risk and seizing opportunities in international development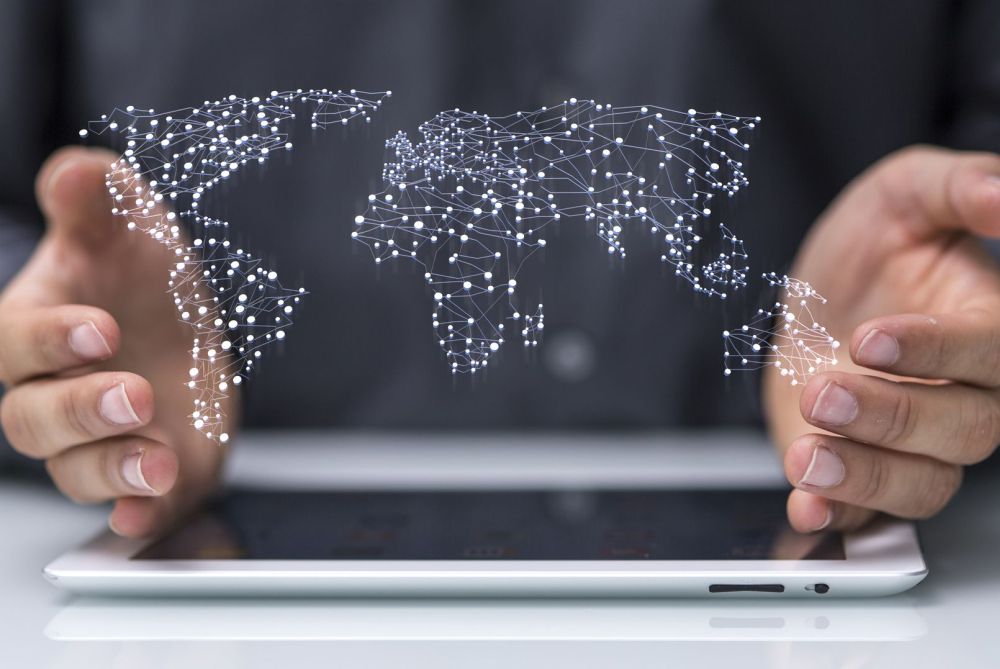 A tool for Investors, Exporters and Asset Managers

COUNTRY PROFILES

PUBLICATIONS

DATA & CHARTS
Country Profiles
A page dedicated to the economic, financial and political situation
Economic and Political Risk Ratings
Risk of Devaluations, Activity Collapse and Liquidity
Economic and Financial Data
Country Publications (Flashs, Focus, ...)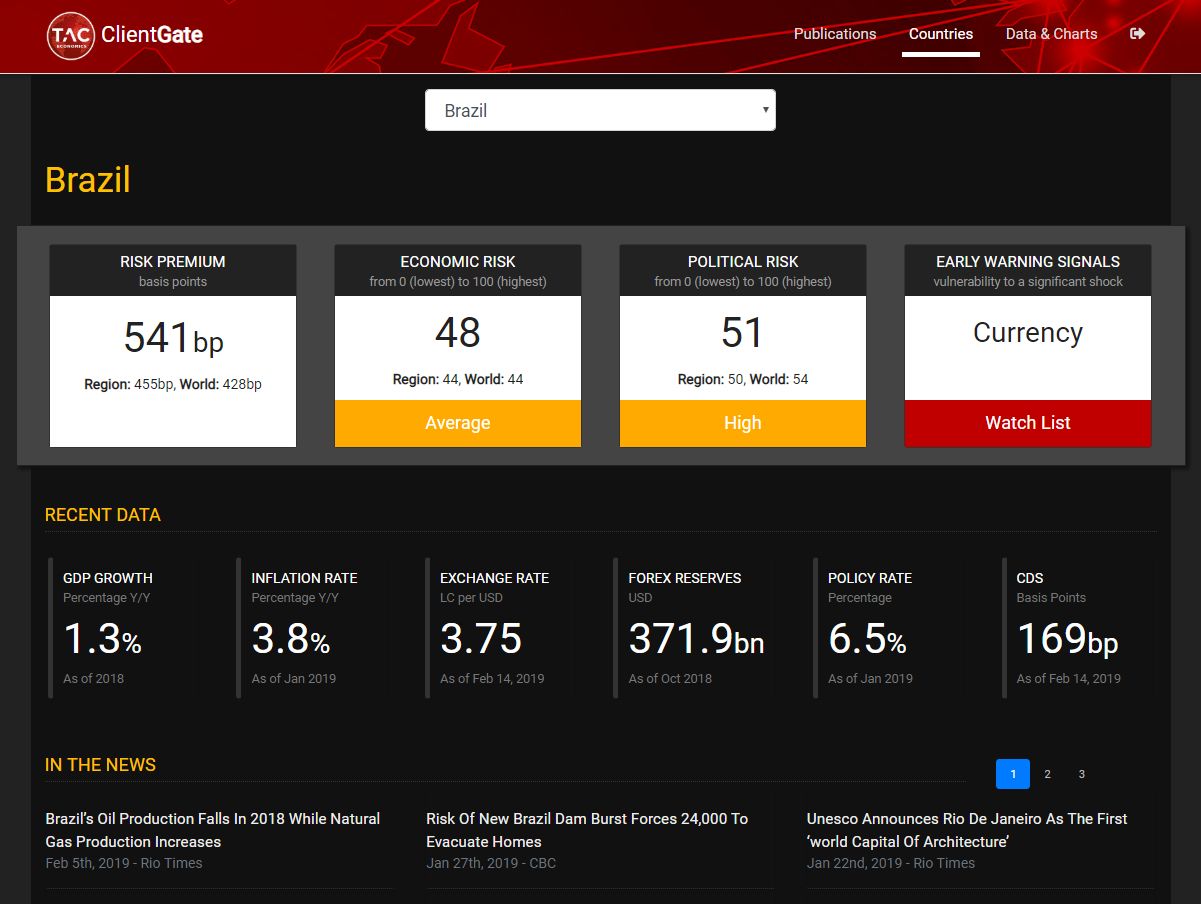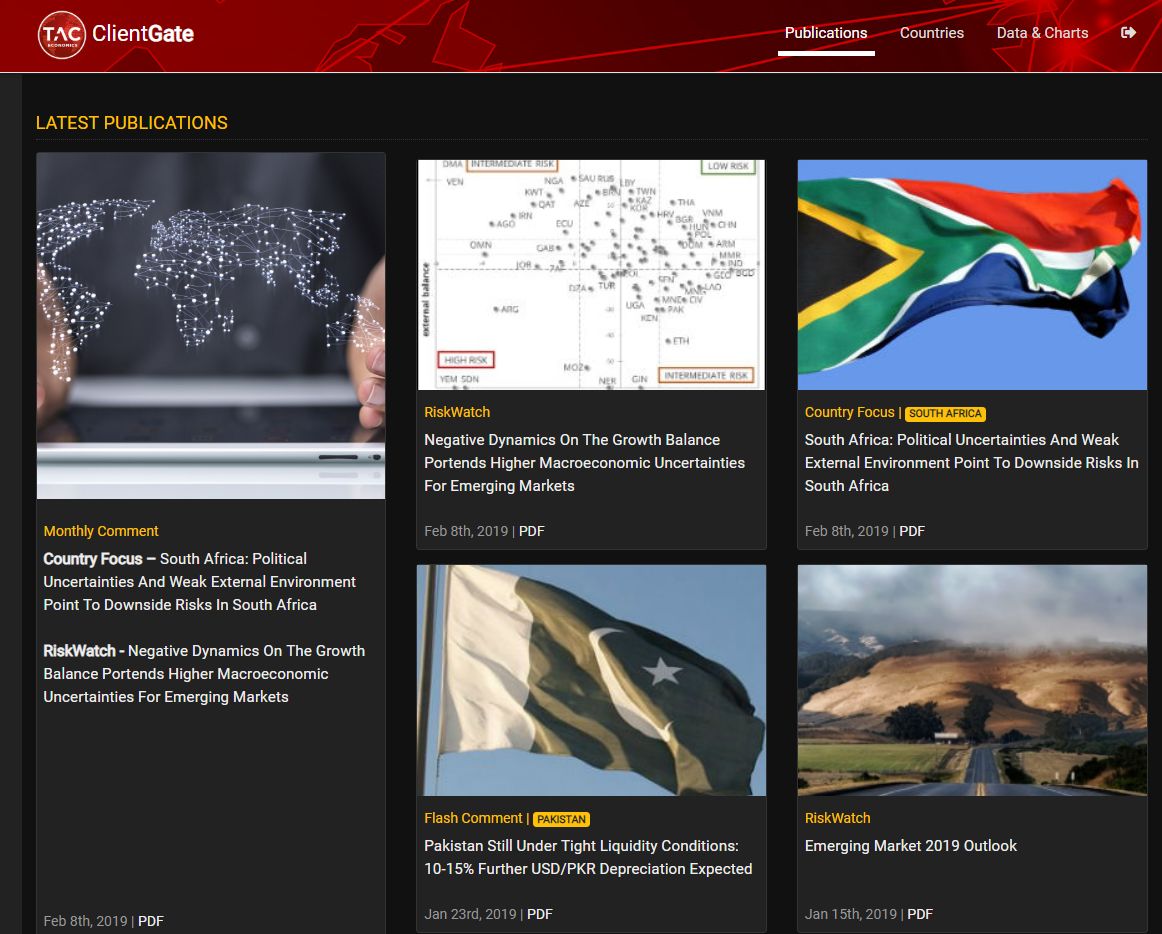 Publications
A large range of publications dedicated to economic and financial analyses on global economies and emerging markets.
Data & Charts
A data toolbox on key economic and financial indicators for the 10 major emerging markets.
Comprehensive data on activity, external trade, interest rates and exchange rates...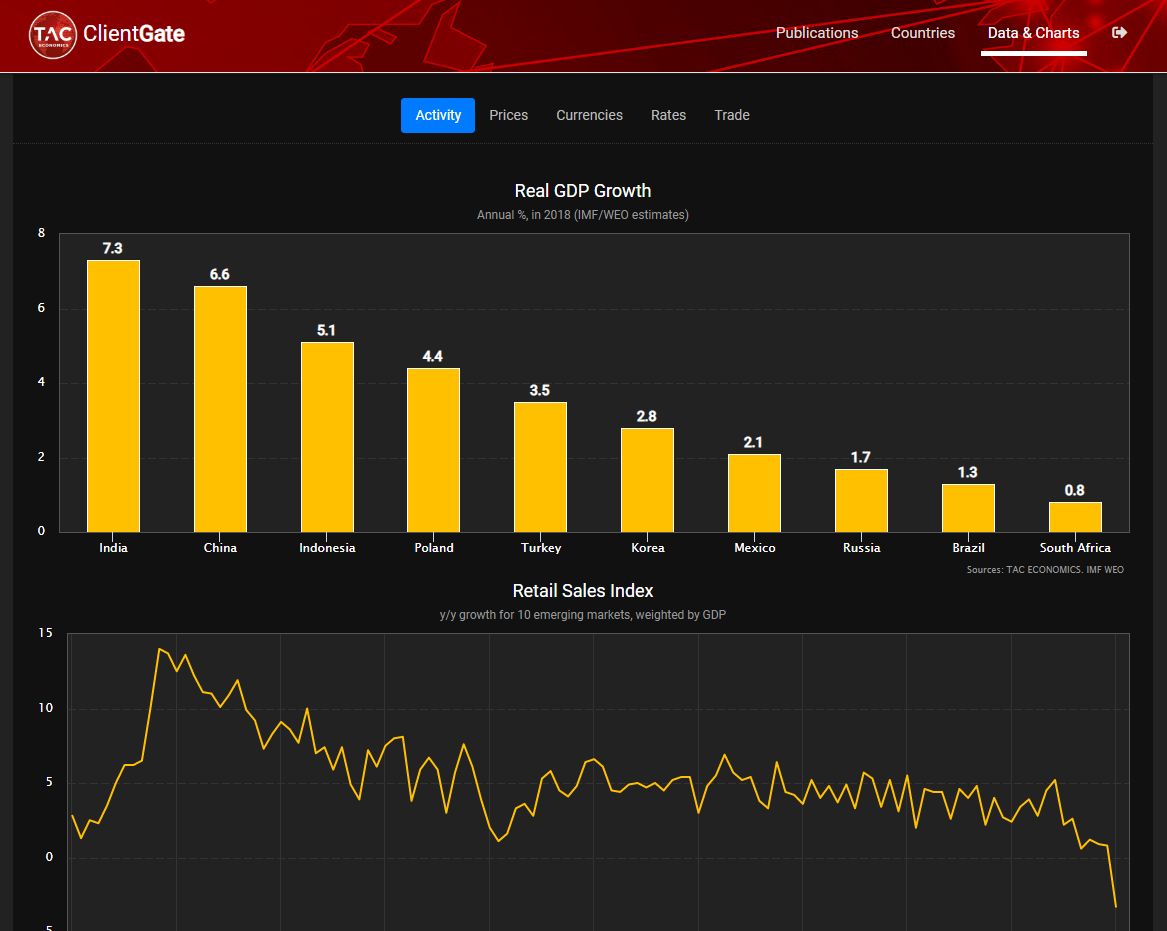 An Expertise Used and Trusted By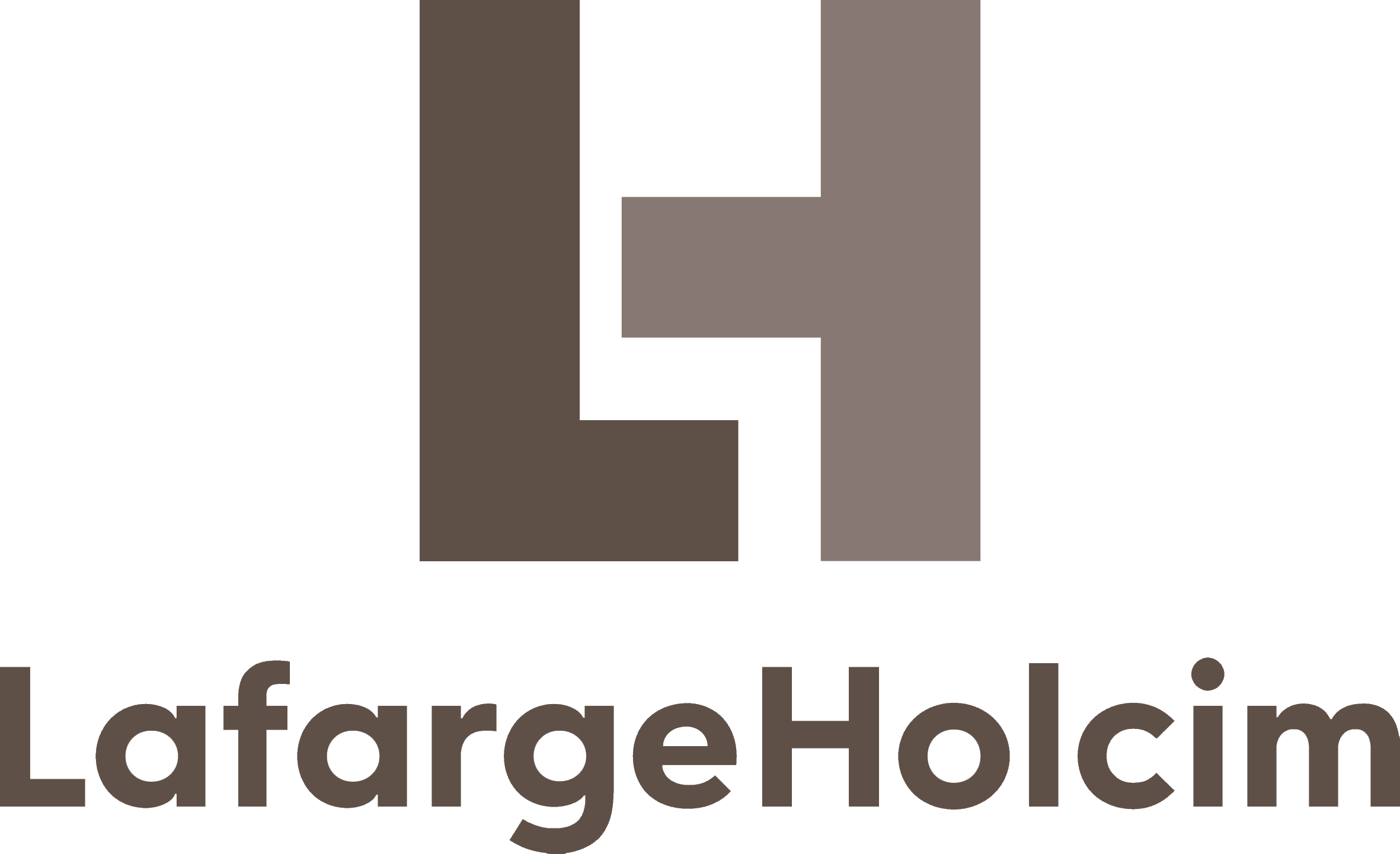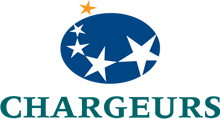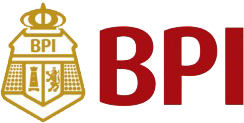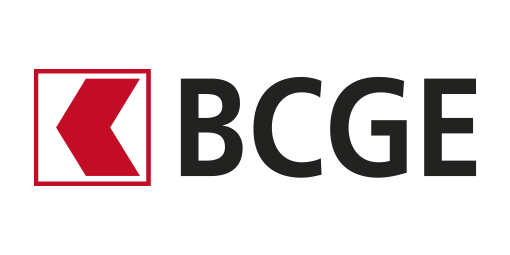 Who we are
TAC ECONOMICS is an independent European research group providing advisory services on international economic and financial issues for industrial companies, asset managers, banks and international organizations.
Over the past 25 years the group has built a proprietary quantitative system for country risk evaluation, helping leading organizations make better investment decisions around the globe.
Click here for more about us
---
Contact us
Tel. : +33 (0)2 99 39 31 40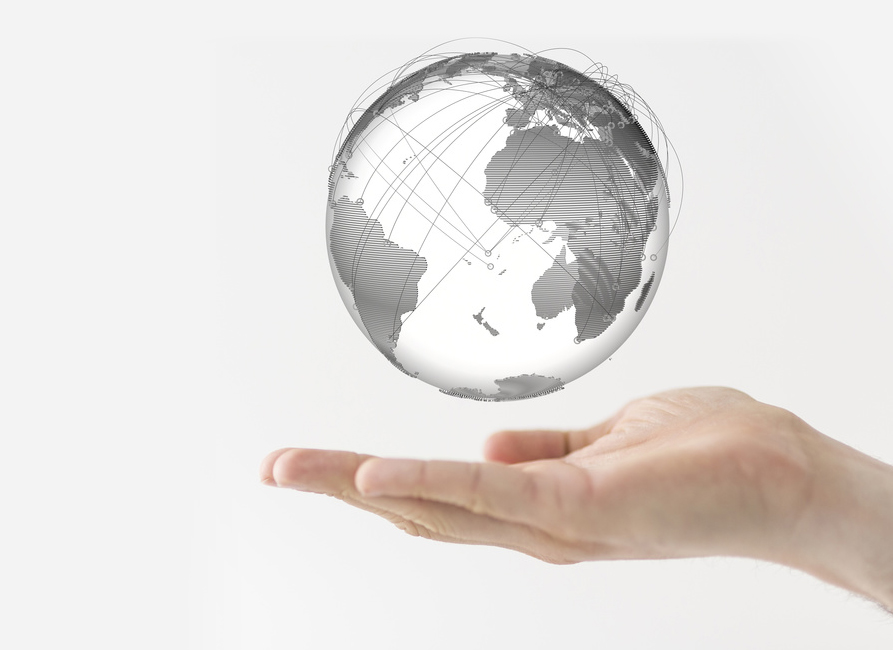 © 2023 TAC ECONOMICS. All rights reserved.